It's all about Ray Wenneker: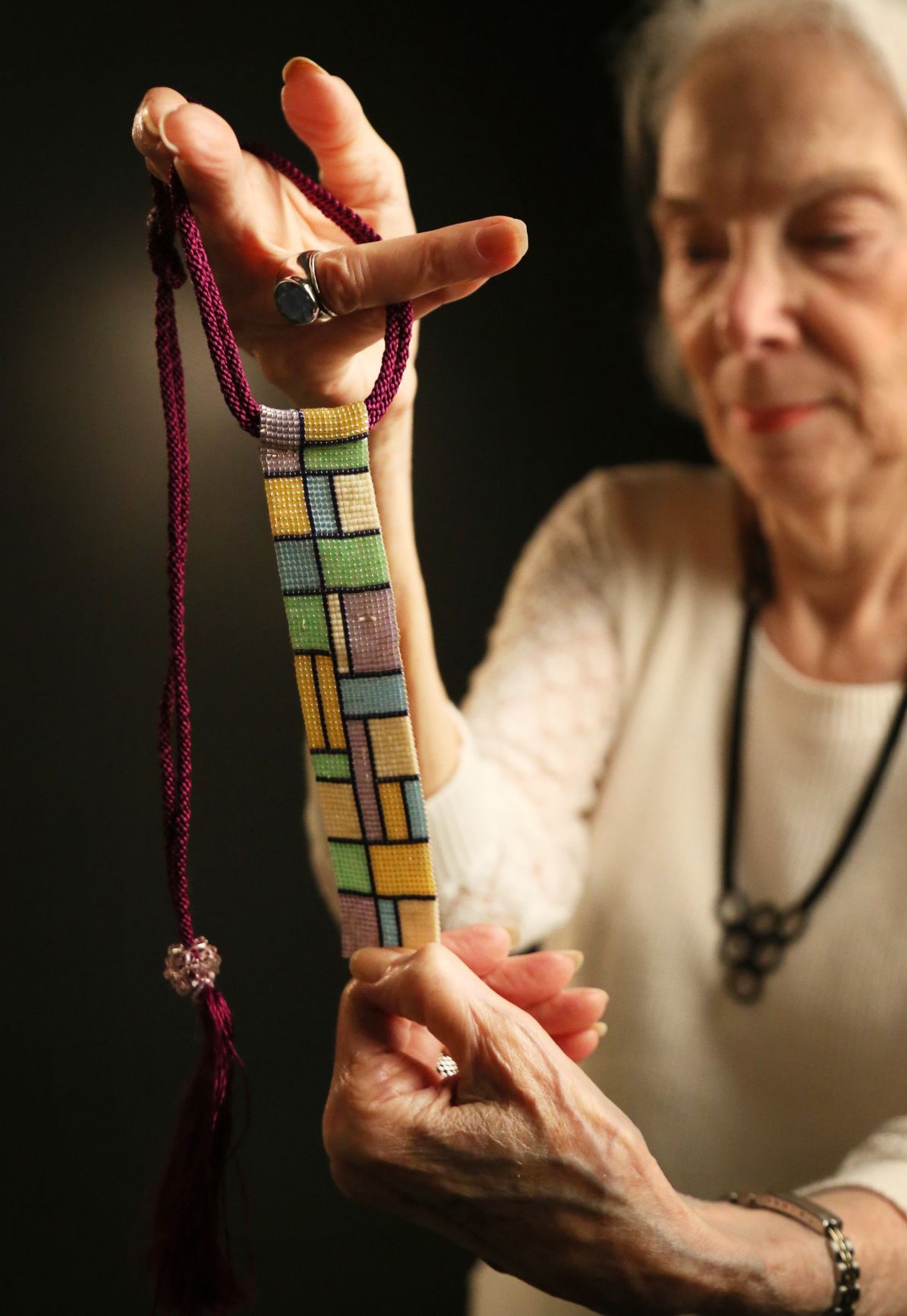 photo by Chris Lee clee@post-dispatch.com
What a terrific story in Sunday 07.03.2016 St. Louis Post-Dispatch. Here's the link so you can read every word yourself.
http://www.stltoday.com/lifestyles/fashion-and-style/debra-bass/made-in-st-louis-philanthropic-artist-gives-everything-to-charity/article_43673d56-2db3-56ac-a343-0481c9dd0ad0.html
Productive aging as per Ray, "…some artists retire or think they can't do anything useful because of age but as long as you are able, you can always find a purpose."
Hope you will inspired by Ray's generosity in sharing her art with others for the benefit of so many. if you would like to see her work, it will be part of Jewelry in July international artist trunk show at the Saint Louis Art Museum gift shop from July 15 to 17.
Thx to Debra Bass for sharing Ray's intricate and joyful creations.